Ethiopia, Addis Ababa and the Airport and MRO Industry
---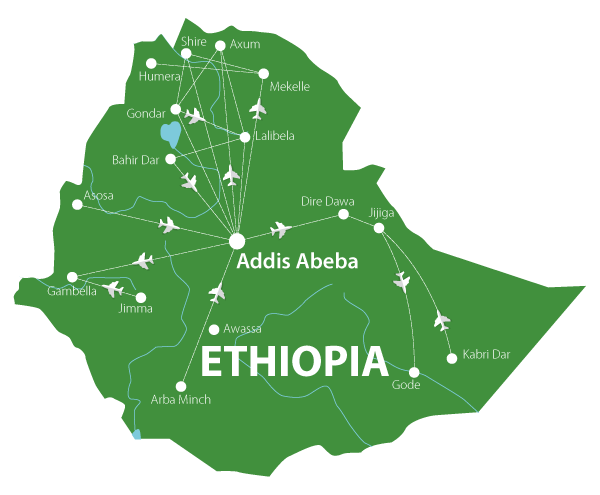 The Ethiopian airport industry is considered as one of the one the worlds fast growing in the sector. Addis Ababa is home to the country's largest international airport, Bole International Airport which has expanded from handling less than one million passengers per year, to over 6.5 million in a mere decade*. The airport sees both cargo and passenger flights, with over 350.000 tons of cargo coming through the airport each year and is home to the country's largest operators Ethiopian Airlines and EAE, Ethiopian Airports Enterprise.
Not only this, Ethiopian MRO Services, established in 1957 and based at Bole International Airport, is a division of Ethiopian Airlines which provides MRO services for aircraft, engines and components. The division provides MRO services for aircraft, engines and components with its base at Bole International Airport, Addis Ababa, Ethiopia. Over 2,500 employees work for Ethiopian MRO both at the base and line maintenance. The division aims to be the leading MRO service provider in Africa.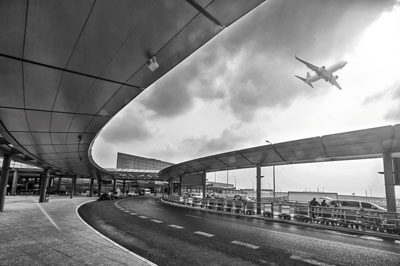 The Ethiopian government has recognized the importance of the airport and in particular the aviation & MRO industry, will make to the country. Subsequently, certain policy initiatives have been put in place to encourage foreign investment, such as zero cargo limits for foreign investors. Notwithstanding, the EAE, is tirelessly working to construct, expand and upgrade airports and other related infrastructures so as to provide quality services, with the long term aim to be the leading airport service provider in Africa by 2025.*
Ethiopia's strong geographic positioning with its proximity to the Middle East, abundant skilled labor force and recent forecasts for infrastructure development is why BCI considers Addis Ababa as the ideal setting for the first edition of AIMA Africa.
*Sources: Ethopian Airports Enterprise: company profile 2013. Investment in Ethiopia 2013, Ethiopian Investment Agency
See what the Ethiopian Investment Agency have to say about the advantages of working and developing business in the country, click here