Morocco and the Airport and MRO Industry
---
With 16 international airports and 10 domestic airports, Morocco is widely recognized as the entry gate to Africa.
2015 was a great year for the Moroccan airports which handled over 17.6 million passengers, with three airports that welcomed more than one million: Casablanca Mohammed V International Airport (8.1 million), Marrakech Menara Airport (3.9 million) and Agadir Al Massira Airport (1.4 million).
Cargo flights also record a significant growth in 2015 with over 64,250 tons which represent an 18% increase compared to 2014.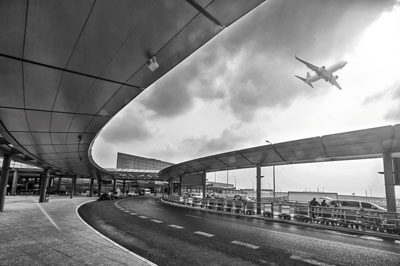 The Moroccan Airports Authority (ONDA), the public institution responsible for the management of airports and traffic control, has ambitious modernization plans for local airports. These development projects aim to modernize infrastructure, improve the quality of services and upgrade safety equipment and air navigation.
Morocco's strategic location on the African continent, and its abundant skilled labor force make the country a strong MRO player. Considered as a hub for Africa, Morocco is attracting major companies and the market is expected to grow in the years to come.