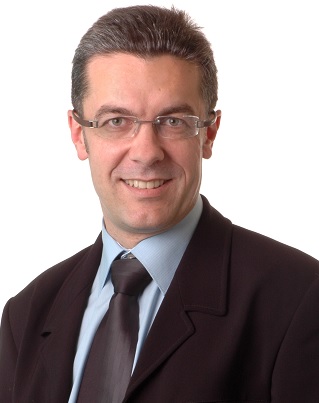 Frédéric Thenevin
Business Development Director – Africa
ADPI
---
Meet Frédéric Thevenin:
Mr. Frederic Thenevin has 21 years of professional experience in the fields of civil aviation, airport development and international project management. He developed projects in Africa, Eastern Europe, China and Asean countries assisting ANSPs, airlines, aviation and airport authorities.
Frederic graduated as an Executive Civil Aviation Engineer with a specialisation in air transport economy and airport operation from the prestigious French Civil Aviation Academy (ENAC).
In 1993, he joined Sofreavia group where he was instrumental to the development of projects internationally which includes audits, surveys, technical assistance, cooperation programs, supply and installation of CNS/ATM and Meteorological systems, training programs and engineering services. In 1996, ha was a Project Manager with AREVA for a 2 year procurement, supply and installation contract in China.
In 2007, Frederic returned to aviation projects by joining ADPI (Aéroports de Paris group, Airport Designers and Planners). He is now Director for Project Development in Africa, a hybrid role combining business acumen and a remarkable experience in the field of civil aviation.