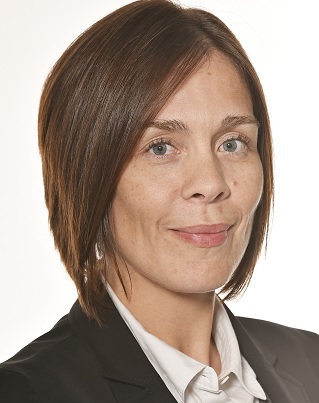 Lisa Fenton
Senior Consultant
FLUGHAFEN MÜNCHEN GMBH
---
Meet Lisa Fenton:
As a Senior Consultant Lisa is currently based in Oman, working on the new Muscat International and Salalah Airports project.
Lisa has an MBA as well as Project Management and Security qualifications. She has in-depth experience in Operational Readiness planning and implementation in an aviation environment; Security Management, Facilities management and Project management.
She specialises in security design strategy and review, zoning and planning, implementation and operation as well as procedural review and streamlined operations, focussing on latest regulatory updates.
With over 16 years of experience in the airport sector Lisa has assisted a large number of clients to prepare for new operations, in both existing and green field sites. Her main focus is to support airport clients and governmental entities with all airport operations related requirements from strategy, operational readiness support to operations and management.
Munich Airport Group runs a unique business model and consists of more than 10 companies involved in all kinds of airport related businesses (operations, ground handling, security services, food & beverage, retail & duty free, airport clinic etc.). Therefore Munich Airport can offer a wide range of expertise and tailor-made services including training services. Up to now Munich Airport successfully supported more than 30 clients in more than 20 countries.