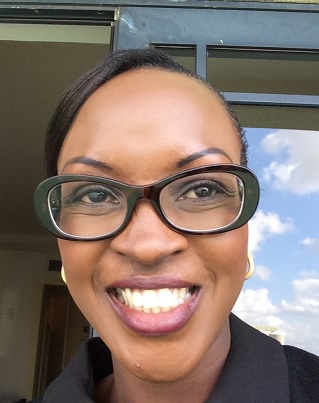 Sally Osure
Area Manager - Eastern Africa
IATA
---
Meet Sally Osure:
Sally Osure joined IATA in February 2014 as IATA's Area Manager for Eastern Africa based in Nairobi. In this capacity, Sally is responsible for fifteen countries: Burundi, Comoros, Djibouti, Eritrea, Ethiopia, Kenya, Madagascar, Mauritius, Reunion, Rwanda, Seychelles, Somalia, South Sudan, Tanzania, and Uganda
Sally began her career at Air France and worked in the Sales team. She then joined Kenya Airways working in the Distribution arm (Galileo – Kenya), as the Sales and Support Co-ordinator, and was also part of the team that set up Galileo Kenya. Sally then served as Country Manager – Ivory Coast after which she was transferred to Senegal as Country Manager – Senegal, Mali & Burkina Faso. Her final position at Kenya Airways was Alliances & Partnerships Manager for Africa.
Sally is a graduate of the University of Nairobi in Economics & French, and holds a Management Diploma from Strathmore College.