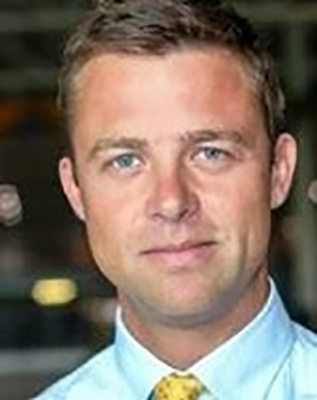 Erik Cappendijk
Area Director
VANDERLANDE
---
Meet Erik Cappendijk:
As a regional director within Vanderlande, Erik Cappendijk is responsible for the coordination of accounts, project management and service activities in Europe and Africa. He has a background in Business Administration and International Business, with an emphasis on New Business Development and General Management. Since the start of his career he has worked globally in the airport industry and managing different areas like Europe, Scandinavia, Middle East, South America and Africa.
Mr Cappendijk developed the airport business by executing various baggage projects and focusing on the implementation technology and innovations, sustainability improvement projects and improving airport baggage operations. Embracing core values of team play, everyday better and ownership he has a strong drive to succeed in developing the airport industry, with an overall objective to improve the competitive position of airports and passenger travel experience.