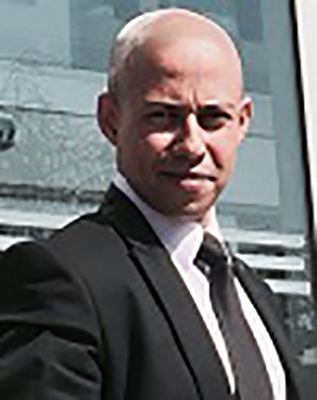 Marc Wolde-Mikael
Business development and training solutions deployment manager
AIRBUS
---
Meet Marc WOLDE-MIKAEL:
Marc WOLDE-MIKAEL has worked within Airbus headquarters for more than 10 years.
He received his Master's Degree in Business Management from IFAG Management School in Toulouse, France.
Previously Marc gained different experiences in the aeronautical industry with the Aluminium Company of America and the Safran Group, within various fields including Sales, Engineering and Quality.
Within Airbus, he started working in Sales in charge of Sales and Production matching on all Airbus' programmes before joining the VIP Cabin Procurement team for the Airbus Corporate Jets division.
Since 2014, Marc has moved to the Airbus Training Centre and is actively involved in developing 'Airbus Training' across the world, in charge of the Business Development.