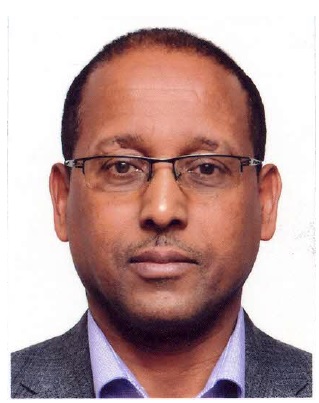 Tadesse Kiros
Attorney / Consultant at Law
TADESSE KIROS LAW OFFICE
---
Meet Tadesse Kiros:
Tadesse Kiros is an Attorney and Consultant at Law. As a member of the Legal Advisory Committee for the President of the Transitional Government of Ethiopia and later as Deputy Chief Justice of Ethiopia, Tadesse Kiros was instrumental in the restructuring of the Ethiopian court system into a Federal judicial system.
Combining many years of public and private sector experience, Tadesse now runs the biggest law office in Ethiopia, Tadesse Kiros Law Office.
Tadesse Kiros Law Office serves as local counsel for many important international clients advising on many areas of Ethiopian law including investment, merger and acquisition, commercial, construction, labor, tax, banking, financing and security instruments. Tadesse holds Bachelor of Laws from Addis Ababa University and Masters in Public Administration from Harvard University.