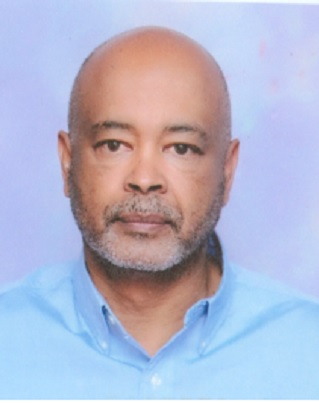 Kebour Ghenna
Execuive Director
PAN AFRICAN CHAMBER OF COMMERCE AND INDUSTRY (PACCI)
---
Meet Kebour Ghenna:
Kebour Ghenna was appointed Executive Director of the Pan African Chamber of Commerce and Industry (PACCI) in 2011. He oversees a unique organization representing the interests of business and trade associations in Africa.
Kebour Ghenna is also a well known business man in Ethiopia. He has been a stalwart in the technology industry since the early 1990s. Next to his experience in business he has led the Addis Ababa and Ethiopia Chambers of Commerce, the Ethiopian Business Coalition Against HIV/AIDS, and served as Vice President of the Ethiopian Red Cross Society, as well as board member of the Commercial Bank of Ethiopia, Abyssinia Bank, and the National Fertilizer Company. He has worked as an expert and consultant for the UNECA, UNDP, the WBI, IDRC and various other national and international organizations.
A well experienced and organized business leader, Kebour Ghenna had navigated and mastered the terrains of Africa's economy. He lectured at the Addis Ababa University and played a key role in the establishment of the School of Information Sciences. He is a regular contributor to Capital, a weekly newspaper he established in Ethiopia in 1996.