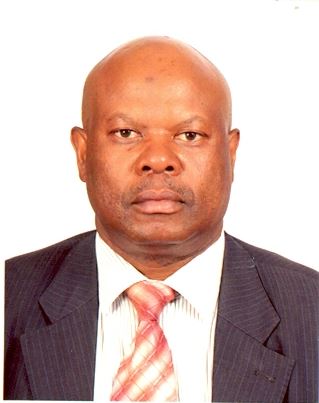 Dr. Elijah Chingosho
Secretary General
AFRICAN AIRLINES ASSOCIATION
---
Meet Elijah Chingosho:
Dr Elijah CHINGOSHO is the Secretary General and CEO of AFRAA and in this capacity provides strategic direction to the Association and promotes the common interests of member airlines in conjunction with the Executive Committee.
Engineer Elijah holds three Masters Degrees in Aeronautical Engineering and Design, Business Administration and Transport Economics as well as a Doctorate in Business Administration.
He holds several professional qualifications including being a Chartered Engineer with the United Kingdom Engineering Council, a Fellow of the Royal Aeronautical Society, Fellow of the Chartered Institute of Secretaries and Administrators and Fellow of the Chartered Institute of Logistics and Transport.
Dr. Chingosho also holds three IATA Diplomas in Safety Management Systems for Airlines, Airline Operations and Cost Management Systems.
Group Captain Elijah Chingosho worked for 13 years for the Air Force of Zimbabwe where on leaving he was the Director of Engineering. He then became General Manager Engineering for Air Zimbabwe for about 3 years and joined AFRAA in November 2001. Dr. Chingosho has authored four books including Elementary Aircraft Propulsion in 1989 and African Airlines in the Era of Liberalisation in 2005 (second edition 2009), Strategic Management, Text and Cases and General Management (2007).